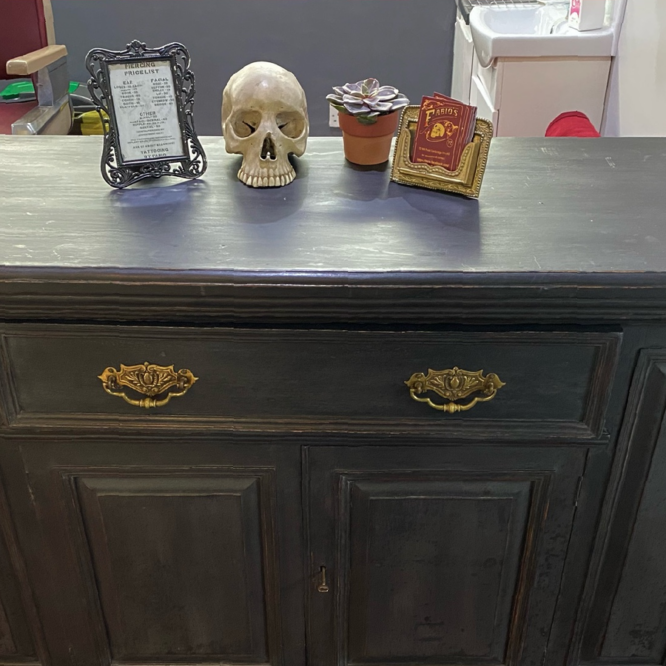 We operate an appointments-only policy – no walk-ins.
PLEASE NOTE APPOINTMENTS ARE BOOKED VIA EMAIL OR ONLINE ONLY.
We cannot discuss a tattoo without seeing it.
PLEASE DO NOT CALL THE HAIR SALON. THEY ARE A SEPARATE BUSINESS.
You can now book appointments by email:
You can also contact us via Facebook.
We need to discuss your appointment so that we can:
discuss your tattoo with you
see exactly what's needed
decide how long it will take
take a deposit
All of our staff are fully trained to consult with you and can take appointments. So, if you're not talking to one of our tattooists, it doesn't mean that you won't get what you want.