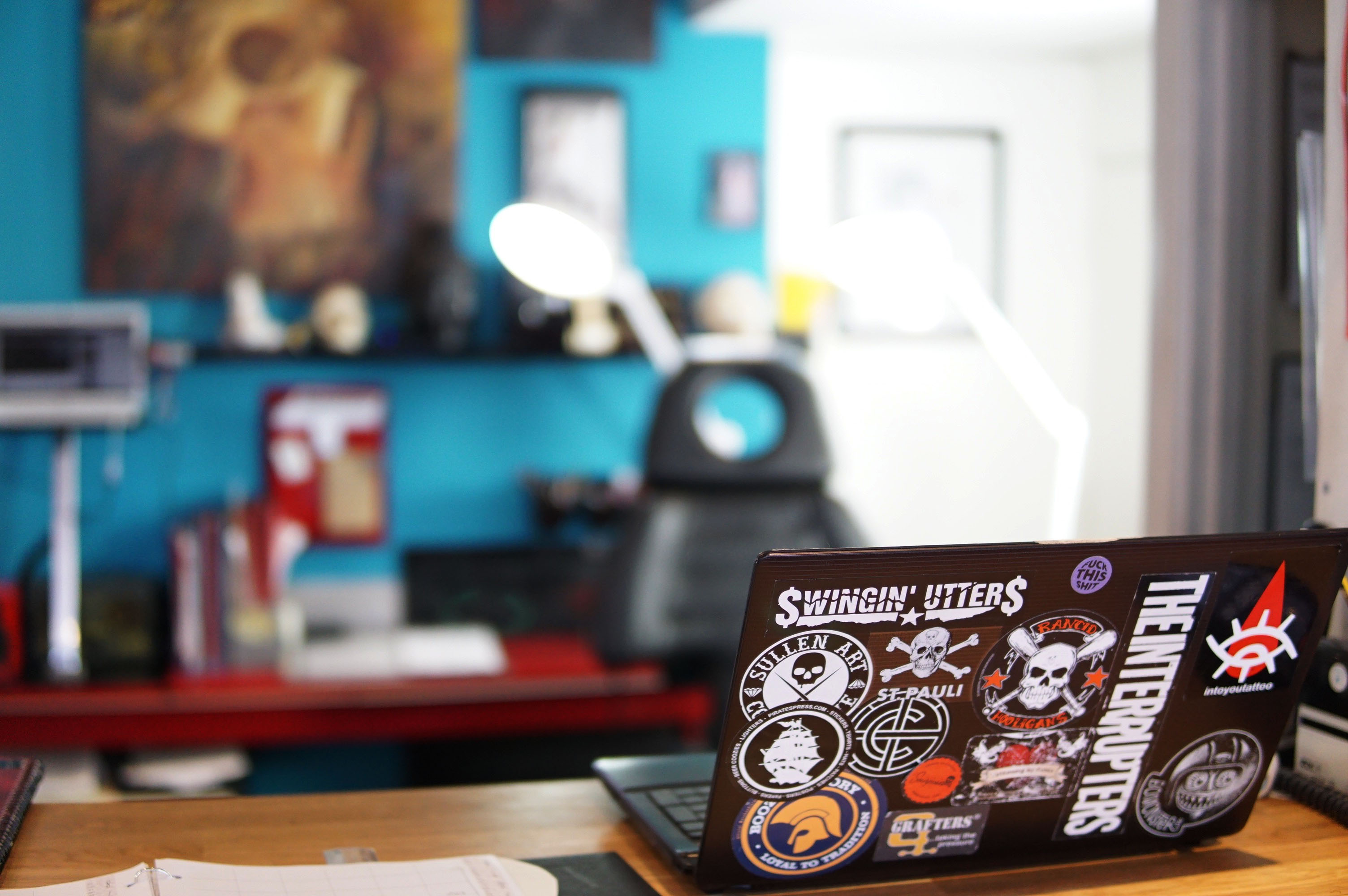 Please take time to read this carefully, as it will help you be happy with your new tattoo for years to come. We have taken the time and expertise to ensure the quality of your tattoo. Now it is vital that you look after and care for it during the healing process. After many years of experience and tried and tested methods, we recommend and advise the following procedures.
After being tattooed
Once we have completed your tattoo, we will apply a cling-film dressing. We recommend that this is left on for between 4 and 6 hours.
Removing the dressing…
After 4 to 6 hours, remove the initial dressing and wash your new tattoo gently, yet thoroughly, with mild soap and warm water. Only use your hand to wash the tattoo, and DO NOT scrub or rub the tattoo with a cloth or sponge. When you wash your tattoo for the first few times, it will appear slimy. Don't panic, this is normal, and you need to wash it off.
After washing your tattoo, gently pat it dry with a clean towel and DO NOT apply any ointments. Once dried, immediately apply another fresh dressing using new cling film. This process should be repeated at least 3 times per day for 2 to 3 days after you have been tattooed.
After 2-3 days…
Your new tattoo will become drier and drier, and there will be little left to wash off when you change the cling-film dressing. This is a sign that the dressing is ready to be removed permanently.
DO NOT leave the dressing on for longer than this as it can cause problems with the healing of your tattoo.
When the dressing is off…
Apply a suitable moisturiser 3 or 4 times per day. Your tattoo will itch, so avoid scratching it, as this can cause scar tissue to form.
Tattoo ointment, such as Tattoo Goo which is available from our shop, will relieve the itching and promote healing.
Finally…
DO NOT swim or sunbathe for at least 2 weeks after getting your new tattoo. Once it is fully healed, you should always protect it from the sun using a high-factor sun block which will also prevent fading and help keep the colours vibrant.
If you have any questions or concerns, please don't hesitate to telephone us or call into the shop.